About Us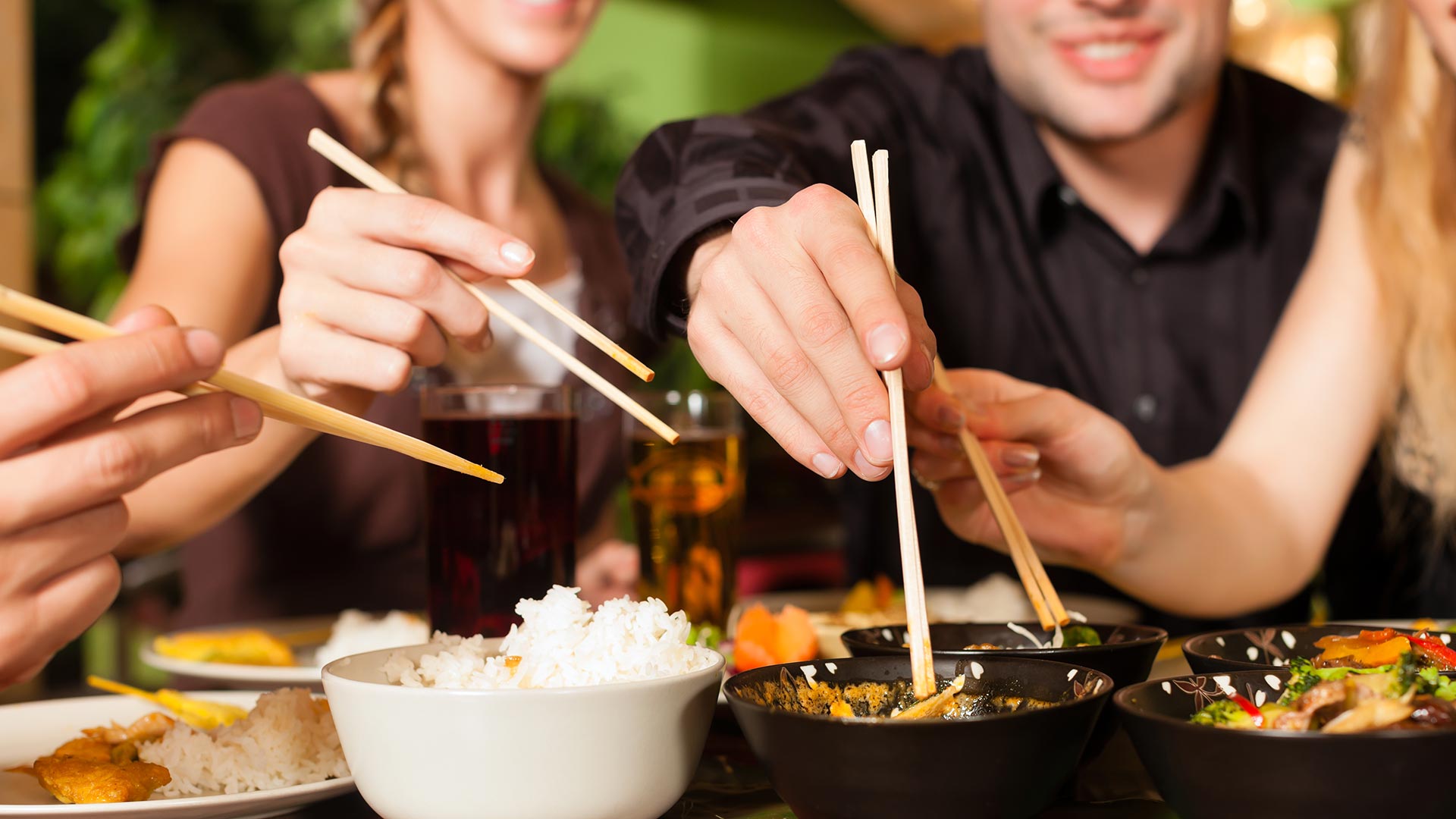 Welcome to Dashing Delivery!
Dashing Delivery
opened in 2003 and immediately became an essential service for the Santa Fe community.
Our friendly team works with the best and favorite LOCALLY-OWNED restaurants Santa Fe has to bring tasty meals to your door.

At our heart - we love food and the foodie culture that exists in Santa Fe.
In these trying times for restauarnts and the economy, we are actively working with the local owners of dozens of restaurants to market and provide the sustainable business that our clients and team put together. We are feeding local emergency management and healthcare workers daily

We are a locally owned, "mom'n'pop", dedicated to becoming a part of your Santa Fe life-style.
Dashing Delivery solves the problem of our busy lifestyle and that craving for noodles or curry. Or simple comfort food done right.... to you door.
Whether a cozy meal at home for two or a "simple" last minute party for 30, Dashing Delivery can set you up fast and let you get back to whatever it was that you were doing.

We have a great team of drivers who deliver your meal fresh and fast.
We use employees that are screened and trained with best practices in food safety, hygene and health.
Please tip them accordingly. They appreciate it.

We are always looking for new restaurants to join our service.
If you have a recommendation, please feel free to tell us.

We hope you enjoy Dashing Delivery.


Service Hours
Dashing is open everyday from noon to 8:30pm.
We are staying open til 9 on Friday and Saturday.
Some of our restaurants operate different hours - please check individual pages for their availability.
Dashing is open 7-days a week for dinner and weekdays for lunch.
We close for major holidays (Easter, Christmas, Thanksgiving, New Years).